Page Filters - Use a text value in "Contains" on filter and save as filter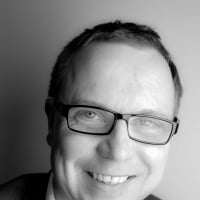 DuncanDomo
Contributor

Hi there,
I think this is a feature request.. but just asking a question in case I missed it..
When using a filter on card on a text field, you can use a contains "blah" as a condition. Great..
But then when you go to a Page filter, you can only select literal values (I know you can search and click "all" to get a similar result but it's not the same thing).
I would like to be able to do this in a page filter too..
Then save it as filter on whole Dashboard, then schedule a daily report to see if any Leads/Opp come in with a prog id containing "blah".
is there a hidden "feature switch", seems strange to have different fitlering functionality on a card vs a page?
if not, how do I log it as a "feature request" please?
Thanks, Duncan
Answers
Categories
1.2K

Product Ideas

1.4K

Connect

2.7K

Transform

2.9K

Visualize

514

Automate

26

Predict

332

Distribute

67

Manage
Community Forums