Page filter add contains + allows "ORs"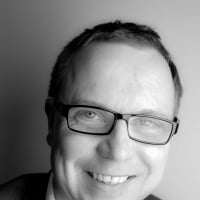 DuncanDomo
Contributor

When using a filter on card on a text field, you can use a contains "blah" as a condition. Great..
But then when you go to a Page filter, you can only select literal values (I know you can search and click "all" to get a similar result but it's not the same thing).
I would like to be able to do this in a page filter too..
Then save it as filter on whole Dashboard.
Also it would great to have the ability to do ORs for contains in that page filter too.. e.g.
Prog id contains 'webinar'
OR
Prog id contains 'event'
OR
Prog id contains 'London'
etc..
Thanks, Duncan
Comments
Categories
1.2K

Product Ideas

1.3K

Connect

2.5K

Transform

2.9K

Visualize

508

Automate

26

Predict

331

Distribute

65

Manage
Community Forums