Azure SQL Connector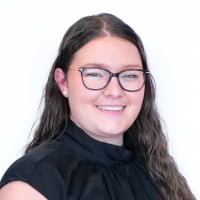 Ashleigh
Coach

I am using the Azure Synapse SQL Connector and recently a bunch of my datasets started failing. I get this error:
"There was an error setting up the SQL connection. The driver could not establish a secure connection to SQL Server by using Secure Sockets Layer (SSL) encryption. Error: "Unexpected rethrowing"."
If I go in and manually run it then it's fine, for some reason it just fails on its scheduled run. Has anyone had this issue before?
Answers
Categories
1.1K

Product Ideas

1.2K

Connect

2.4K

Transform

2.7K

Visualize

484

Automate

22

Predict

316

Distribute

59

Manage

5K

Community Forums