Community Forum Badges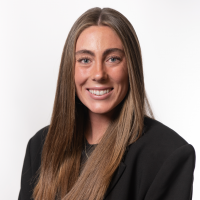 What are badges in the community forum?
Badges recognize and reward your accomplishments and participation in the forums. Visit this page to see a list of all possible badges available to earn on the Community Forums.
How do I get a badge?
Badges are awarded to YOU based on certain criteria. They are available for hitting a minimum metric number (EX: 3 solutions, 100th like, 5 LOL's). The more engaged you are on the forums, the more badges you can earn.
Points accumulate to your rank status, and rank status gets you rewards and special access on the Dojo. You can see badges you've earned already by visiting your profile.
Why are badges important?
Each badge is associated with a point total. Earning points from badges are the fastest way to rank up in the community. Ranking up is also the best way to gain status among your peers in the community. Visit this post to learn more about community ranks.
Categories
1.1K

Product Ideas

1.2K

Connect

2.4K

Transform

2.7K

Visualize

483

Automate

22

Predict

316

Distribute

59

Manage

5K

Community Forums