Flex Table Number Formatting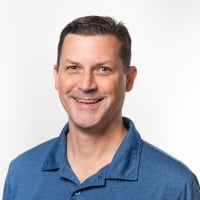 MarkSnodgrass
Coach

I have a flex table where I am showing the first values and last values as columns. Domo wants to abbreviate some of the larger numbers, but I don't want it to do that. I can't seem to find a chart property that lets me control that. See screenshot.
Does anyone know if this can be controlled? Or is this a feature request?
**Check out my
Domo Tips & Tricks Videos
**Make sure to
any users posts that helped you.
**Please mark as accepted the ones who solved your issue.
Answers
Categories
1.2K

Product Ideas

1.4K

Connect

2.7K

Transform

3K

Visualize

514

Automate

26

Predict

332

Distribute

67

Manage
Community Forums