Delete rows of data (based on criteria) from data set stored in Domo cloud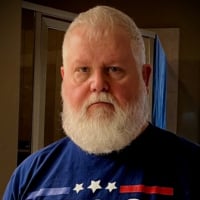 swagner
Contributor

I have a data set that appends about 1M rows daily up to a data set stored in Domo - has been in use for about 3 months.  The data set is approach 100M rows, and we no longer need the majority of the data.  This table contains daily inventory levels for all items, our management determined they only really need items with a few specific velocity codes (fastest selling items only).
Example:  we want to keep items with a velocity code of A, B, C, D, or E only, all others can be deleted.
My thought is that if I can remove the unwanted rows from the data set stored in Domo cloud... problem sloved.  Otherwise I need to essentially start over with a new data set with the revised criteria.  I realize I can filter out the unwanted rows, but the ETL run time is impacted as it has to evaluate all of those millions of rows every time it runs.
Any ideas?
Comments
Categories
1.2K

Product Ideas

1.3K

Connect

2.7K

Transform

2.9K

Visualize

510

Automate

26

Predict

332

Distribute

66

Manage
Community Forums