Keeping 0s in front of an integer (ID numbers)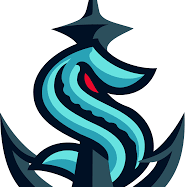 HowDoIDomo
Contributor

Hi, everyone! I have a file that has ID numbers about half of which have 0s in front. When I upload the dataset through workbench, it drops the zeros even when I have it set to integer.
I am trying to merge this data set to another using the ID numbers as a matching column. But, one dataset kept the 0s while the other dropped it.
Does anyone have any ideas on how I can preserve those 0s in the front? Thanks!
Answers
Categories
1.2K

Product Ideas

1.3K

Connect

2.7K

Transform

2.9K

Visualize

510

Automate

26

Predict

331

Distribute

65

Manage
Community Forums