Creating rolling averages in Magic ETL and de-emphasizing recent dates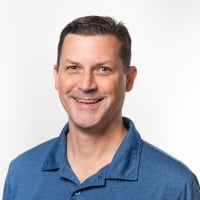 MarkSnodgrass
Coach

At the most recent Domo Community Virtual Meetup, Michael Christensen demonstrated how to build out 90 day rolling averages using MySQL while also de-emphasizing the most recent dates in a multi-line chart.
I was inspired the demonstration and wanted to create the same thing, but using Magic ETL. In this video, I walk you through how to do it. I hope you find it helpful
**Check out my
Domo Tips & Tricks Videos
**Make sure to
any users posts that helped you.
**Please mark as accepted the ones who solved your issue.
Categories
1.1K

Product Ideas

1.2K

Connect

2.4K

Transform

2.7K

Visualize

487

Automate

22

Predict

319

Distribute

59

Manage

5K

Community Forums