Understanding the Date Range Filter in Domo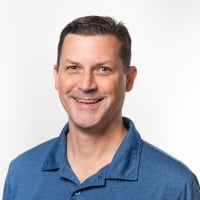 MarkSnodgrass
Coach

The date range filter is a very powerful and useful feature in Domo. It allows you to view your data by day, month, quarter, or year and over different time periods. Understanding how it works, and how to get the most out of it, is very important when building your cards. Watch this video on how to use it and how to build a couple beast modes to hide days or months.
**Check out my
Domo Tips & Tricks Videos
**Make sure to
any users posts that helped you.
**Please mark as accepted the ones who solved your issue.
Categories
1.1K

Product Ideas

1.2K

Connect

2.4K

Transform

2.7K

Visualize

481

Automate

22

Predict

316

Distribute

59

Manage

5K

Community Forums