Calculated Column Errors - count conditions when like this but not like that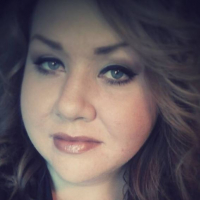 I would like to create a column in my dataset with a count of distinct session_id's where column event_name is 'search' but does not have an event_name called 'select_item' present as well. Hoping a beast mode will work because this is a gigantic dataset that takes hours to run. let me know if you think adding directly to the big query query would be better however.
Here is the beast mode I tried and its not liking it.
COUNT(DISTINCT session_id CASE WHEN event_name NOT LIKE '%select_item%' and event_name LIKE '%search%' then 'Refined' END )
thanks!
Tagged:
Answers
Categories
1.1K

Product Ideas

1.2K

Connect

2.4K

Transform

2.7K

Visualize

481

Automate

22

Predict

316

Distribute

59

Manage

5K

Community Forums