Build a Data Time field from columns containing date, hour, minute, second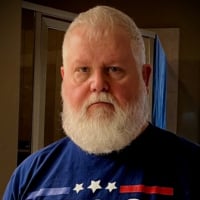 swagner
Contributor

I've got a data source that has separate columns for date and time that I need to combine into a single data time field. The length of the time field differs based on the hour (sometimes 1 digit hour, sometimes 2 digit hour). I have split apart the time field based on LENGTH() into separate columns for hour, minute, and second.
Example:
Date: Jan 2, 2023
Time: 81715 (split into hour = 8, minute = 17, second = 15)
Need as an output: Jan 2, 2023 8:17:15 AM
Looking through the KB I don't see how to handle putting that all back together into a single field with date time format. Maybe I'm just missing it…
Any help would be appreciated.
Answers
Categories
1.1K

Product Ideas

1.2K

Connect

2.4K

Transform

2.7K

Visualize

481

Automate

22

Predict

316

Distribute

59

Manage

5K

Community Forums