Get to know our newest Community Coach, Aquib Mehdad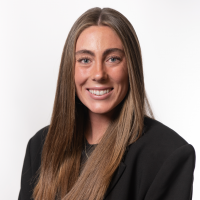 Congrats to @amehdad, one of our newest Community Coaches! Aquib is an amazing peer and mentor on the Community Forums.
Learn more about Aquib and his journey with Domo and the Community Forums in this Q&A article on the Domo Community blog.
Comment below if @amehdad has answered one of your questions or contributed to your discussions in the Community Forums 👇
Categories
1.1K

Product Ideas

1.2K

Connect

2.4K

Transform

2.7K

Visualize

484

Automate

22

Predict

316

Distribute

59

Manage

5K

Community Forums