Dynamic beast mode for "how does my brand compare to the other brands" without showing brand names?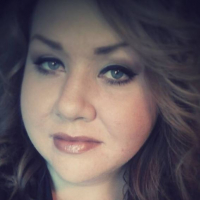 Goal:
To allow 40 external brand partners to individually log in to their own dashboard and view not only their own sales metrics, but also how the other 39 brand partners sales trends compare to their own, without showing the individual brand names or $ amounts just % comparisons in trends for each month.
Questions:
Can this be done through a Beast Mode dynamically without creating a dataset for every single one of these aliased views for each brand? for example (when brand value is filtered to A show B,C,D etc as one aggregate for comparing to A. or when B is filtered show A,C,D,E etc as one aggregate for comparing to B?)
Anything to consider when it comes to PDP policies?
Thanks for any insights!
Tagged:
Answers
Categories
6

Connect

463

Transform

190

Visualize

17

Automate

20

Predict

246

Distribute

21

Manage

172

Product Ideas

11

Community Forums