Calculate % of Repeat Customersvia Beast Mode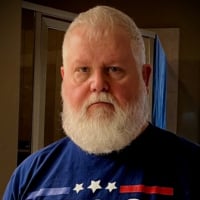 swagner
Contributor

Trying to help co-worker with a beast mode... and first not sure if this is possible at the card level (maybe better handled with a dataset view).
Here's the business question: How many of our eCommerce customers are repeat customers? Displayed at a % of total eCommerce customer count. Example: 25 of 100 customers are repeat customers, or 25%
The card is filtered on the eCommerce transaction type
The order data is at the line item level, and we are today counting "Customers" via COUNT(DISTINCT `Customer Name`)
Logically this would be something like...
HAVING(COUNT(DISTINCT `Customer Name`) >1) / COUNT(DISTINCT `Customer Name`)
Answers
Categories
1.2K

Product Ideas

1.3K

Connect

2.7K

Transform

2.9K

Visualize

510

Automate

26

Predict

332

Distribute

66

Manage
Community Forums