One of my bar charts won't display properly in the dashboard.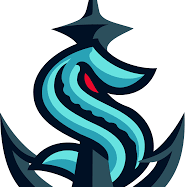 HowDoIDomo
Contributor

Hi, everyone! I have a card which shows up properly in analyzer, but does not show its bars in the dashboard or when I click into the card for a drilldown. The weird thing is, if I hover over another card as if to filter a time period, the data will show up.
Our management and executive leadership regularly access this dashboard.
Does anyone have any suggestions on to make the card stay up? Or, is this a bug that I need to report for technical support?
Thanks!
Analyzer view:
Dashboard/Drilldown view:
Answers
Categories
1.2K

Product Ideas

1.3K

Connect

2.7K

Transform

2.9K

Visualize

513

Automate

26

Predict

332

Distribute

66

Manage
Community Forums