Access to Domo Community Instance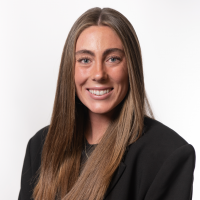 In order to enable our community members to better share ideas and collaborate, we have provided a Domo instance that is only available to community members and is managed by community members. This instance has access to paid features that may not be available in your own instance like R and Python scripting tiles in Magic ETL for you to take for a test drive. In addition, user group speakers often build out their solutions that you can test in the instance.  
Please be responsible in using this instance and follow these guidelines: 
Treat everyone and everything in this instance with respect.
This is everyone's sandbox, don't abuse it. 
Assume all Data in this instance is public. Don't upload private or sensitive data. 
Domo reserves the right to ban members and/or close down this instance if there is improper use or abuse.  
In order to gain access to this instance please reach out to @trafalger by private messaging him (https://community-forums.domo.com/main/profile/trafalger). Include your email so he can add you quicker.
Best, 
Domo Community Team
Comments
Categories
8

Connect

477

Transform

218

Visualize

19

Automate

20

Predict

249

Distribute

21

Manage

191

Product Ideas

11

Community Forums