Replacing single quote/apostrophe with nothing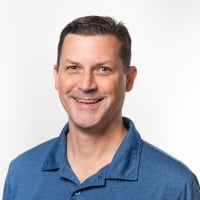 MarkSnodgrass
Coach

I am trying to replace a single quote with nothing using the formula tile in Magic ETL, but it is giving me a syntax error. According to MySQL, you should be able to use a backslash as an escape character so that it will process correctly, but Domo is giving me an error. Any ideas?
**Check out my
Domo Tips & Tricks Videos
**Make sure to
any users posts that helped you.
**Please mark as accepted the ones who solved your issue.
Tagged:
Answers
Categories
1.2K

Product Ideas

1.3K

Connect

2.7K

Transform

2.9K

Visualize

510

Automate

26

Predict

332

Distribute

66

Manage
Community Forums