Angled Data Labels?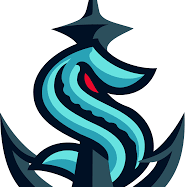 HowDoIDomo
Contributor

Is there a way to angle Data Labels on a bar chart?
I have a grouped bar chart, so the data labels are vertical to fit in all of the data. I get that it becomes horizontal once you hover over a specific value. But, I'd like people to be able to read it without having to do that.
I tried using the rotate selection on the data table tab. But, nothing happened.
Here is a snippet from the chart:
😓
Answers
Categories
1.2K

Product Ideas

1.3K

Connect

2.7K

Transform

2.9K

Visualize

510

Automate

26

Predict

331

Distribute

65

Manage
Community Forums