Domo Everywhere Product Demo, Panel Discussion and Event Recap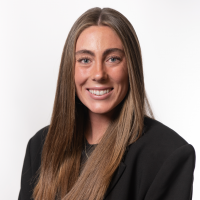 Take a deep dive into Domo Everywhere as Domo's product leaders reveal the powerful embedded analytics solution's various capabilities.
Did you miss the one-hour Domo Everywhere virtual event? Watch the presentation from Domo's Product and Technology leadership about the evolution of embedded analytics as a business imperative linked here.
A panel discussion where industry experts share how they've used Domo Everywhere to drive their external analytics initiatives linked here.
A demo showing how Domo Everywhere helps you go beyond basic embedded charts and graphs to a fully integrated analytics experience linked here.
Tagged:
Categories
8

Connect

470

Transform

193

Visualize

17

Automate

20

Predict

247

Distribute

21

Manage

174

Product Ideas

12

Community Forums