Community Forum Guidelines (Read before you Post)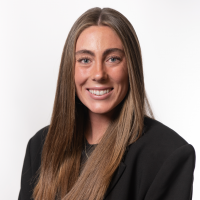 The Domo Community is a complimentary peer-to-peer Domo support service. This community has been designed so that you can exchange ideas, get help, converse, and meet others who share a common interest.
We encourage you to:
Anonymize all sensitive company data and images -- be aware that the public may see anything you post in the Community Forum.
Keep your posts relevant to the forum category.
Be respectful of others and don't sweat the small stuff.
The following behavior is prohibited:
Posting hateful or illegal content.
Posting copyrighted material without permission.
Solicitation of products or services.
SPAM.
By participating in Domo's online community, you agree to Domo's Privacy Policy and the Terms of Use.
Categories
1.2K

Product Ideas

1.3K

Connect

2.7K

Transform

2.9K

Visualize

510

Automate

26

Predict

332

Distribute

66

Manage
Community Forums