Dynamic textbox hide unless filtered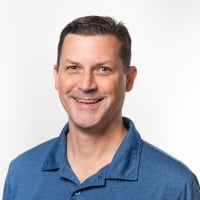 MarkSnodgrass
Coach

I have created a dashboard that has a US map with about 20 single values cards and dynamic textboxes surrounding it. The value cards all show the sum total when no state is selected, which is great. However, the dynamic textbox that shows the first state in the dataset when no state has been selected on the US map, which is wrong and very misleading. Is there a way to hide the dynamic textbox card when no state has been selected, or display some different message? 
**Check out my
Domo Tips & Tricks Videos
**Make sure to
any users posts that helped you.
**Please mark as accepted the ones who solved your issue.
Answers
This discussion has been closed.
Categories
1.1K

Product Ideas

1.2K

Connect

2.4K

Transform

2.7K

Visualize

484

Automate

22

Predict

316

Distribute

59

Manage

5K

Community Forums