Best Practice: Filtering Favorites page (Participant Users)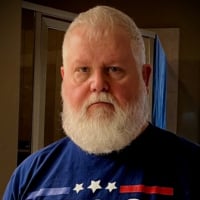 swagner
Contributor

In the January 2019 feature release notes Favorites page filtering was added.  This was not available for Participant users.  They could open the page filter pane, but could not add filters.  Since coming back from Domopalooza I have been showing some of my users new features including the new "Interaction Filters" and Filter cards.  
I was so proud today, a user made a connection with the new features and asked me, "couldn't you add a filter card for my district?  I could then add that to my favorites, and then use the interaction filters to then filter my Favorites page?"  WOW!  Awesome!  Below is a video I put together to make this available to Participant users in my company's instance of Domo.  
Answers
This discussion has been closed.
Categories
8

Connect

470

Transform

194

Visualize

17

Automate

20

Predict

247

Distribute

21

Manage

174

Product Ideas

12

Community Forums