Best Practice: Who is using this page? - Track user engagement with specific content.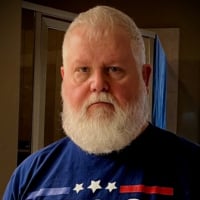 swagner
Contributor

I recently had our COO ask if results were changing yet for some specific KPIs after they had visited some branch locations.  We couldn't yet see change in the data, but the discussion led to who was using the page/cards we had in place.  If the users had not taken the first step in engaging with the data through the Domo page we could not expect change.
Check out this short video that demonstrates how we added one simple card that brought visibility to "Who is using this page?"
Comments
This discussion has been closed.
Categories
1.1K

Product Ideas

1.2K

Connect

2.4K

Transform

2.7K

Visualize

483

Automate

22

Predict

316

Distribute

59

Manage

5K

Community Forums