Human body SVG for Custom Chart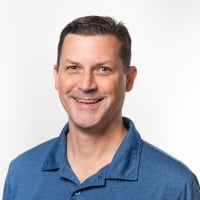 MarkSnodgrass
Coach

Does Domo have a human body svg to be added as a custom chart? We are trying to make a card that shows where injuries have occurred and it would be great if we could have a card that showed it a heat map on the body. 
**Check out my
Domo Tips & Tricks Videos
**Make sure to
any users posts that helped you.
**Please mark as accepted the ones who solved your issue.
Comments
This discussion has been closed.
Categories
1.2K

Product Ideas

1.4K

Connect

2.7K

Transform

3K

Visualize

514

Automate

26

Predict

332

Distribute

67

Manage
Community Forums