Are there any workbench reports available to show configurations for all jobs?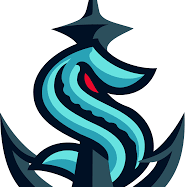 HowDoIDomo
Contributor

Is it possible to get a list of all directories and files used by Work Bench without having to go through each job one by one?
My colleagues and I are working to clean up our workbench instance. One of the issues we've run into is that the jobs are pulling from personal folders that we don't always have the permissions to access.
I know that if you click into the configurations section of a job, you can see the file path that it pulls from. But, is there any way to pull a report that shows this for every job at once?
Thank you!
Tagged:
Answers
Categories
1.2K

Product Ideas

1.3K

Connect

2.7K

Transform

2.9K

Visualize

510

Automate

26

Predict

332

Distribute

66

Manage
Community Forums