Individual Initial Login Pages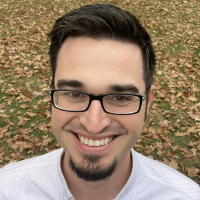 GrantSmith
Coach

Currently you can only configure a welcome page across the entire instance for all users. It'd be great if you could allow users to override this setting and have them select their initial login page once they're authenticated.
**Was this post helpful? Click Agree or Like below**
**Did this solve your problem? Accept it as a solution!**
Tagged:
Comments
This discussion has been closed.
Categories
1.2K

Product Ideas

1.3K

Connect

2.5K

Transform

2.9K

Visualize

508

Automate

26

Predict

331

Distribute

65

Manage
Community Forums