Group notification - Certification approvals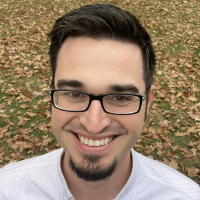 GrantSmith
Coach

It'd be great if when a group is part of a certification approval chain, when one member of the group certifies the content each of the other members of the group would get a notification that it was approved. This could be turned on or off depending on the desired behavior.
**Was this post helpful? Click Agree or Like below**
**Did this solve your problem? Accept it as a solution!**
Tagged:
This discussion has been closed.
Categories
1.2K

Product Ideas

1.4K

Connect

2.7K

Transform

2.9K

Visualize

513

Automate

26

Predict

332

Distribute

66

Manage
Community Forums