Custom roles by page/dashboard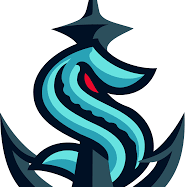 HowDoIDomo
Contributor

Having the option to set editor privileges by page or card would be extremely useful.
I am currently working on a collaborative project with users who are normally "participants". So, I'd like them to have access to update the relevant pages and cards, but stay participants in all other areas of our DOMO instance.
Does anyone else have this issue?
Categories
7

Connect

466

Transform

193

Visualize

17

Automate

20

Predict

246

Distribute

21

Manage

173

Product Ideas

12

Community Forums