Tool Tips for Consumption Model and/or 'Online Shopping' model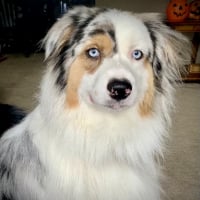 Working with Telus Communications reviewing the Consumption Model recently. In order to simply their charge-back system and allow individual groups to grasp, understand, and manage their own buckets of execution credits, it was suggested:
"Might be a good idea to add Tool Tips for any credit/execution consuming tasks, alerting users to cost of what they are doing in credits usage. Or – what about 'Online Shopping' model for credits?"
Comments
Categories
1.1K

Product Ideas

1.2K

Connect

2.4K

Transform

2.7K

Visualize

487

Automate

22

Predict

319

Distribute

59

Manage

5K

Community Forums