Flex Map / Heat Map Recommended Enhancements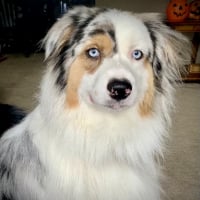 Large Enterprise account has been using Domo's Flex Map/Heat Map app for some time. Two general enhancement recommendations have resurfaced time and again:
Wants to be able to upload and use boundaries themselves, outside of having Domo upload, apply them each time.
Would love to have Tool Tips in Heat Maps for working with customizations/configurations.
Comments
Categories
1.1K

Product Ideas

1.2K

Connect

2.4K

Transform

2.7K

Visualize

487

Automate

22

Predict

319

Distribute

59

Manage

5K

Community Forums