Pop-Up Alerts/Messaging for All Users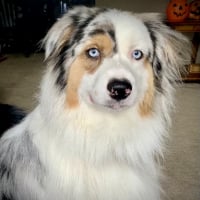 I've heard from several Domo Admins across several Enterprise accounts that it would be very helpful to have an option to create and deploy banners or pop-up messages at user Login to alert all of their Domo users in their instance of any important announcements (very similar to the Pop-Up Messages received during new feature releases).
It's understood that global user messaging can be accomplished via Buzz, Card Alerts, or forced Home/Landing pages but allowing this pop-up notice/announcement or banner to easily and effectively update users could also be a good way to make Admin's jobs easier.
Thanks!
Comments
Categories
1.2K

Product Ideas

1.3K

Connect

2.5K

Transform

2.9K

Visualize

508

Automate

26

Predict

331

Distribute

65

Manage
Community Forums