Add Formula Rule to Join Tile in ETL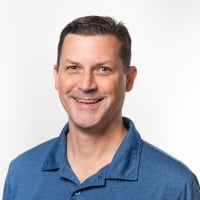 MarkSnodgrass
Coach

It has been extremely useful in Magic ETL 2.0 to have the Add Formula Rule available in certain tiles such as the Filter tile or Group By tile. I would like to see it be available in the Join tile as well. This would make it operate more like a SQL join. For example, if I need to use a BETWEEN statement for my join key, I can't do this immediately in the Join tile, but have to add several additional steps before and after in order to get to the final result.
**Check out my
Domo Tips & Tricks Videos
**Make sure to
any users posts that helped you.
**Please mark as accepted the ones who solved your issue.
Comments
Categories
1.2K

Product Ideas

1.3K

Connect

2.7K

Transform

2.9K

Visualize

513

Automate

26

Predict

332

Distribute

66

Manage
Community Forums