Groups - Delete owned groups from All Tab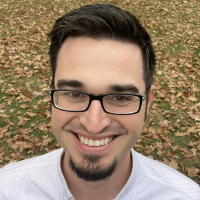 GrantSmith
Coach

Currently if I want to delete a group I own even though I see it listed in the All tab / filter I'm unable to get the option to delete it. I need to go to the "Owner" filter / tab to then select the group to get the enhanced menu with the delete option. I should be able to get that menu from the "All" tab if I own all of the selected groups.
**Was this post helpful? Click Agree or Like below**
**Did this solve your problem? Accept it as a solution!**
This discussion has been closed.
Categories
1.2K

Product Ideas

1.3K

Connect

2.5K

Transform

2.9K

Visualize

508

Automate

26

Predict

331

Distribute

65

Manage
Community Forums