Dashboards Interaction - Do Not Apply Filters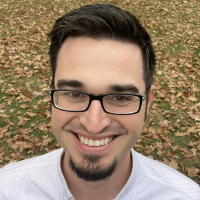 GrantSmith
Coach

Instead of having to go through all of the other cards on a dashboard and explicitly select all cards except one you don't have to have filters applied to it'd be nice if there was an interaction option which we could select which said to not apply filters from other cards.
**Was this post helpful? Click Agree or Like below**
**Did this solve your problem? Accept it as a solution!**
Tagged:
This discussion has been closed.
Categories
1.2K

Product Ideas

1.4K

Connect

2.7K

Transform

3K

Visualize

514

Automate

26

Predict

332

Distribute

67

Manage
Community Forums