How can i format the schedule report body
Hi Team, I want to customize the scheduled report email template. Currently i see all reports are coming one by one - Top to bottom. I want to customize to show 2-3 charts in one rows something like that. How can i do that. 
i want to send email to user something like this.How can i acheive.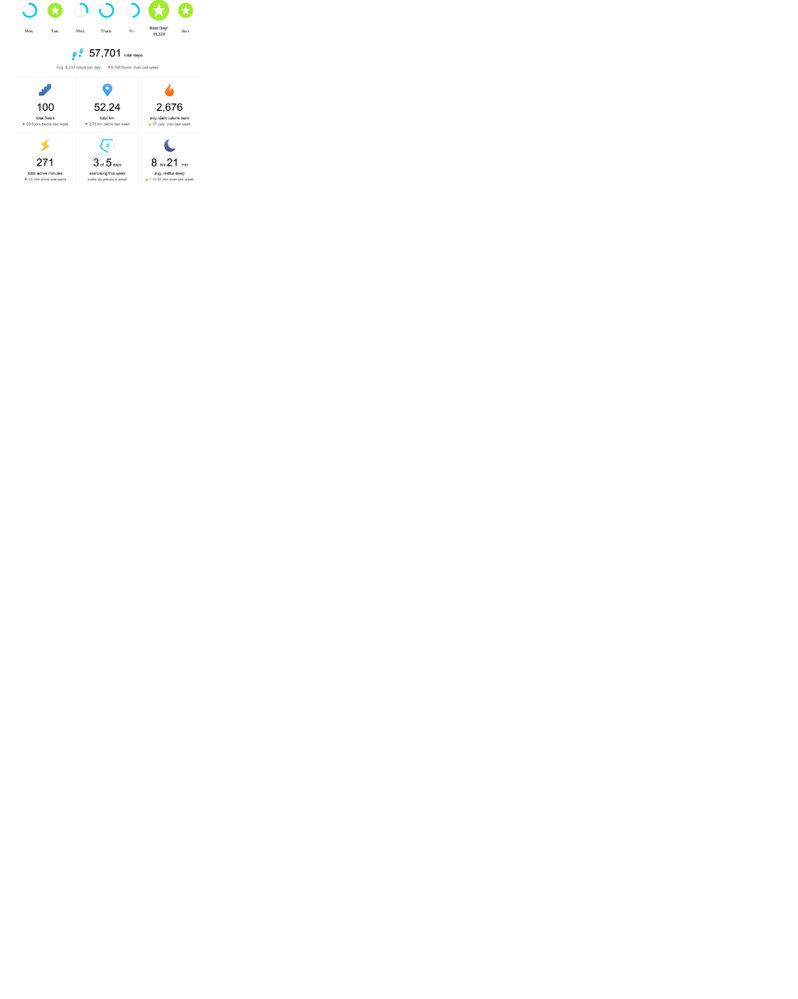 Comments
This discussion has been closed.
Categories
1.2K

Product Ideas

1.3K

Connect

2.5K

Transform

2.9K

Visualize

508

Automate

26

Predict

331

Distribute

65

Manage
Community Forums