Pivot Table - More control over subtotal rows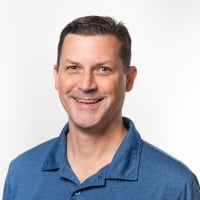 MarkSnodgrass
Coach

It would be a useful enhancement if you could select which rows showed subtotals in a pivot table. Right now, it is all or nothing. This can make for a busy, and not very helpful look, if there are several fields in the rows section. Would be nice if you could select if you just want to show subtotals for the first row and not the others, for example. In the screenshot below, for example, it would be nice to show just the subtotal for the highlighted section and not show the other subtotals.
**Check out my
Domo Tips & Tricks Videos
**Make sure to
any users posts that helped you.
**Please mark as accepted the ones who solved your issue.
Comments
Categories
1.2K

Product Ideas

1.3K

Connect

2.7K

Transform

2.9K

Visualize

510

Automate

26

Predict

331

Distribute

65

Manage
Community Forums