Column Level Permissions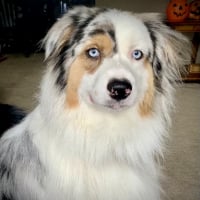 Hello Product Team,
I have a use case for bringing HR and Payroll reporting into Domo, however, company policy has many permissions/accessibility protocols in place to protect PII data.
We are hoping that at some point Domo comes out with functionality for column level permissions (column level security) as well as integrated/live updating permission groups.
Please consider this for a future roadmap item.
Thank you!
Casey (on behalf of Telus)
Comments
Categories
1.2K

Product Ideas

1.3K

Connect

2.5K

Transform

2.9K

Visualize

508

Automate

25

Predict

331

Distribute

65

Manage
Community Forums