Beast Mode Editor Formula List Consistency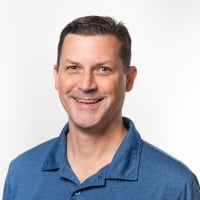 MarkSnodgrass
Coach

The list of formulas displayed in the beast mode editor in the different areas of Domo (Formula tile in Magic ETL, Analyzer, Views) display a different list of functions. The Formula tile contains the most comprehensive list and 99% of the functions listed work in Analyzer and Views even though they aren't listed when working in the editor.
It would help the end user a lot if all the functions that were actually usable be shown in the list of functions when in the Beast Mode Editor in each of the different areas.
**Check out my
Domo Tips & Tricks Videos
**Make sure to
any users posts that helped you.
**Please mark as accepted the ones who solved your issue.
Comments
Categories
1.2K

Product Ideas

1.4K

Connect

2.7K

Transform

2.9K

Visualize

514

Automate

26

Predict

332

Distribute

67

Manage
Community Forums