Update the new Analyzer view, drop down fields right next to X button in fields is not helpful.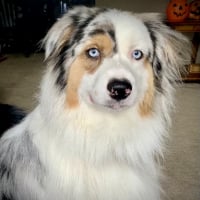 Hello -
There appears to be a new update in the Analyzer View. When you select filters to add for X and Y and they populate above the grid, the drop down button is now directly next to the X (Cancel) button. Myself and others have had the issue now that when making a change to a field above the Analyzer View, we are accidentally hitting the 'X' and removing the filter altogether instead of getting the drop down.
Can this be adjusted back to the way it was?
Categories
1.2K

Product Ideas

1.4K

Connect

2.7K

Transform

3K

Visualize

514

Automate

26

Predict

332

Distribute

67

Manage
Community Forums