update the Datacenter sidebar and Dataflows UI to show Jupyter Notebooks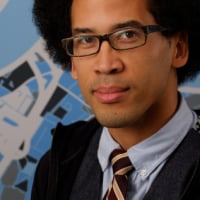 jaeW_at_Onyx
Coach

if i didn't know i owned Domo Juypter, I would never know it because it's not obvious in the UI.
consider adding icons in the DataCenter and Dataflows Quick Filters if the feature is available
Jae Wilson
Check out my 🎥
Domo Training YouTube Channel
👨‍💻
**Say "Thanks" by clicking the ❤️ in the post that helped you.
**Please mark the post that solves your problem by clicking on "Accept as Solution"
Tagged:
Categories
1.2K

Product Ideas

1.4K

Connect

2.7K

Transform

3K

Visualize

514

Automate

26

Predict

332

Distribute

67

Manage
Community Forums