Window Function KB article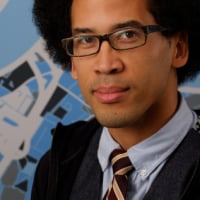 jaeW_at_Onyx
Coach

Domo does not appear to have a KB article for window functions despite having one for (newer) Fixed Functions.
It would be nice to have both.
Additionally it would be ideal if the Functions list in Beast Mode editor included all the available functions including window functions or statistical functions (MEDIAN() ) once the feature is enabled.
Lastly b/c the functions list can be impacted by features, it would be ideal if the added functions were included in the bootstrap api since that appears to be the best place to collect information about your instance config.
Jae Wilson
Check out my 🎥
Domo Training YouTube Channel
👨‍💻
**Say "Thanks" by clicking the ❤️ in the post that helped you.
**Please mark the post that solves your problem by clicking on "Accept as Solution"
Tagged:
Comments
Categories
1.2K

Product Ideas

1.3K

Connect

2.7K

Transform

2.9K

Visualize

513

Automate

26

Predict

332

Distribute

66

Manage
Community Forums