email connector upload limits and error messages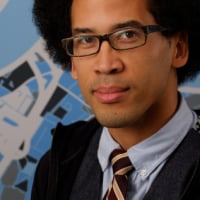 jaeW_at_Onyx
Coach

Increase limit from 30Mb to 100Mb
more descriptive error in the history tab if maximum file size reached. At the moment, there's no indicator in the error message that the file size exceeded the allowed limits.
Jae Wilson
Check out my 🎥
Domo Training YouTube Channel
👨‍💻
**Say "Thanks" by clicking the ❤️ in the post that helped you.
**Please mark the post that solves your problem by clicking on "Accept as Solution"
Categories
1.2K

Product Ideas

1.4K

Connect

2.7K

Transform

2.9K

Visualize

513

Automate

26

Predict

332

Distribute

66

Manage
Community Forums