Improved Error Handling in Analyzer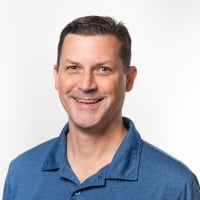 MarkSnodgrass
Coach

If the column names of a dataset change, the Analyzer does not show you where the problem is if the column name change affected a beast mode calc. Instead, you receive this generic message.
This requires you to go through every beast mode that is being used on the card and click validate within the beast mode editor each time until you find it.
It would be a great enhancement if the error message could identify which beast mode is the problem.
**Check out my
Domo Tips & Tricks Videos
**Make sure to
any users posts that helped you.
**Please mark as accepted the ones who solved your issue.
Comments
Categories
1.2K

Product Ideas

1.4K

Connect

2.7K

Transform

2.9K

Visualize

513

Automate

26

Predict

332

Distribute

66

Manage
Community Forums