Custom Color Range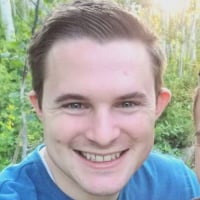 bigdatadojo2000
Contributor

Would love to be able to create custom color ranges. Some cards have too many series to manually define a color for each. It would be great to be able to define a custom color range (i.e. pick a color on the left and a color on the right and it automatically fills-in the middle with gradients between them).
This would also be great for maps instead of using the standard color gradients provided.
This would allow for better branded content.
Tagged:
Comments
Categories
1.2K

Product Ideas

1.3K

Connect

2.7K

Transform

2.9K

Visualize

510

Automate

26

Predict

332

Distribute

66

Manage
Community Forums