Feedback for the Community Forum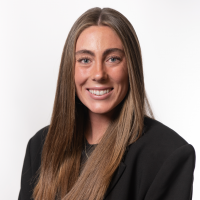 We're always looking to improve the information and offerings the Dojo offers.
If you have any ideas on how to improve the Online Community experience, send @AnnaYardley a direct message on this platform. Your inbox can be found next to your Mebox at the top-right title bar.
Categories
3

Connect

477

Transform

37

Visualize

1

Automate

14

Predict

241

Distribute

15

Manage

27

Product Ideas
Community Forums