Alerts - When Dataset Fails X times in a row.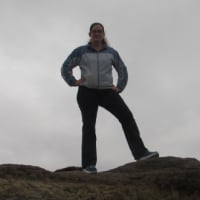 We are all overwhelmed with email alerts on dataset failures, right?
How often do you open the dataset only to find that it was a single random failure, and has since run successfully?
I think it would help to have a setting where the dataset/dataflow failure alerts only trigger when there have been multiple consecutive failures.
DataMaven
Breaking Down Silos - Building Bridges
Check out my video!
**Say "Thanks" by clicking the heart in the post that helped you.
**Please mark the post that solves your problem by clicking on "Accept as Solution"
Tagged:
Comments
Categories
5

Connect

479

Transform

43

Visualize

1

Automate

14

Predict

241

Distribute

15

Manage

29

Product Ideas
Community Forums