Calendar Card Enhancement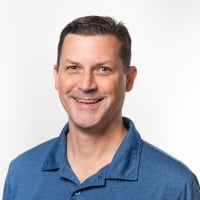 MarkSnodgrass
Coach

It would be a useful enhancement when you choose General -> Dates From -> Data that you could choose the most recent date, or the oldest date. Right now, when you choose Data it will start the calendar at the oldest date, which is typically not very useful. Choosing Current Date has the drawback that when a new month starts, the calendar can often look very empty if you data doesn't have future dates.
Being able to choose Data and then the most recent date will allow the calendar to default to the most recent month with data.
**Check out my
Domo Tips & Tricks Videos
**Make sure to
any users posts that helped you.
**Please mark as accepted the ones who solved your issue.
Categories
1.2K

Product Ideas

1.4K

Connect

2.7K

Transform

3K

Visualize

514

Automate

26

Predict

332

Distribute

67

Manage
Community Forums