Tagging Workbench Jobs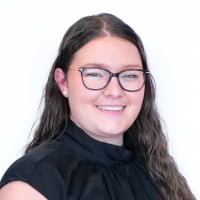 I would love for the Data Center to automatically tag my datasets that are coming from Workbench. As Major Domo, I don't have access to my Workbench so I have very little visibility into what is actually coming from there. We have tried to make the owner of the WB datasets our WB account but there are a few that are owned by others. It would make things easier if this was just an auto tag.
Use case: Was trying to do cleanup of our WB jobs using metadata to identify unused items but had no easy way of identifying the correct scope.
Categories
3

Connect

477

Transform

37

Visualize

1

Automate

14

Predict

241

Distribute

15

Manage

27

Product Ideas
Community Forums