Display Error Text for DataFlow with Warning Icon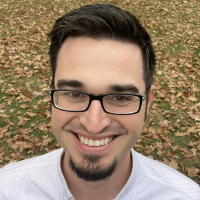 GrantSmith
Coach

When I pull up data flows occasionally it will show the DataFlow icon with a yellow warning triangle in the lower right of the icon however there's no extra information as to why this DataFlow has an issue. It'd be great if the hover text of the warning icon would display the text to tell us why there's an issue instead of having to dig through the entire DataFlow lineage and history to determine the error ourselves.
**Was this post helpful? Click Agree or Like below**
**Did this solve your problem? Accept it as a solution!**
Tagged:
This discussion has been closed.
Categories
8

Connect

472

Transform

203

Visualize

17

Automate

20

Predict

247

Distribute

21

Manage

181

Product Ideas

12

Community Forums