Allow option for All users to see data set names and descriptions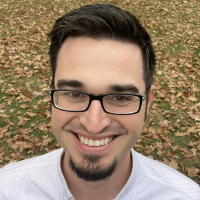 GrantSmith
Coach

In order to reduce dataset duplication and enlighten users of the possible datasets it would be great is users could search through all datasets and see the name and description but still be required to have the dataset shared with them for security purposes. They could also have an option to request access / have a dataset shared with them.
**Was this post helpful? Click Agree or Like below**
**Did this solve your problem? Accept it as a solution!**
Tagged:
Comments
This discussion has been closed.
Categories
7

Connect

467

Transform

193

Visualize

17

Automate

20

Predict

246

Distribute

21

Manage

173

Product Ideas

12

Community Forums